Child Evangelism Fellowship is a Bible-centered, worldwide organization composed of born-again believers whose purpose is to evangelize boys and girls with the Gospel of the Lord Jesus Christ and to establish (disciple) them in the Word of God and in a local church for Christian living.
CEF of MI, Capital Area Chapter partners with local churches in Clinton, Eaton, Ingham, Livingston, and Shiawassee counties to accomplish the purpose of CEF.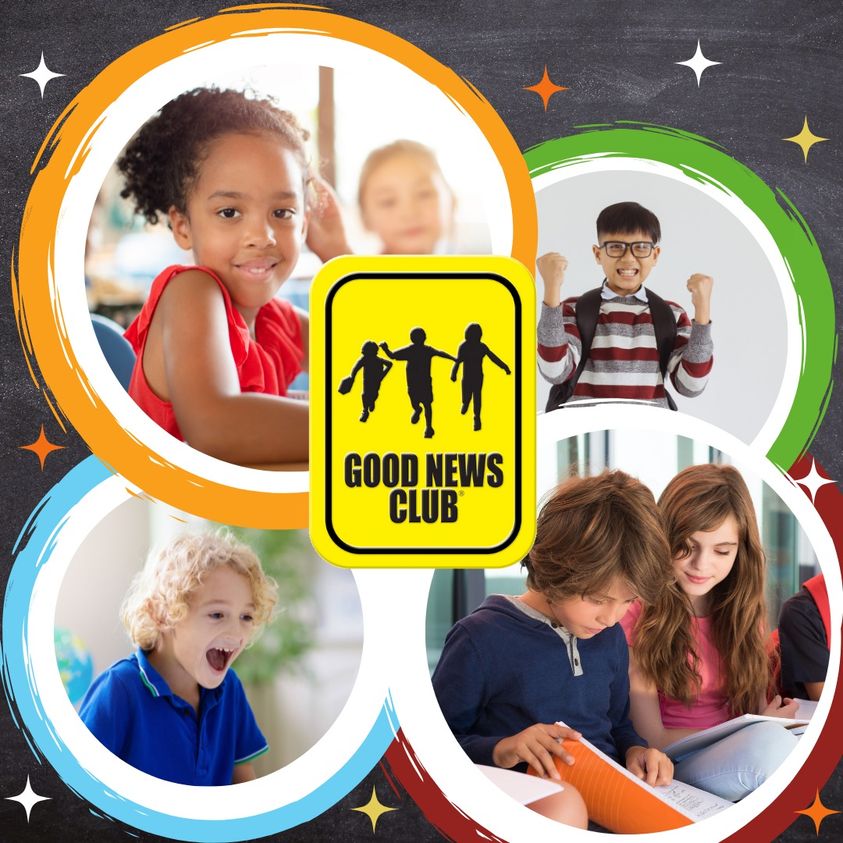 Now, more than ever, children need the Gospel
Children today face an increasingly dangerous and hopeless world. Unchurched families in every country—and even locally, in your own community—have no legacy of faith to pass on to their children. They do not know the reason for our hope.
A Good News Club® meets kids right where they are
In schools (yes, schools!), community centers, churches, and neighborhood homes, teachers who are screened, trained, and equipped lead action-packed Good News Clubs every week, delivering the timeless truths of the Bible in exciting, engaging ways. Children learn the Gospel, and many come to know Jesus as their Savior.
You can bring the Gospel to children
Good News Clubs only happen because of people like you! You can help organize and lead a club in your home, at your church, or in your school. You can support our work training and equipping teachers with your donations. And most importantly, you can pray for this ministry!
Good News Club – Child Evangelism Fellowship (cefonline.com)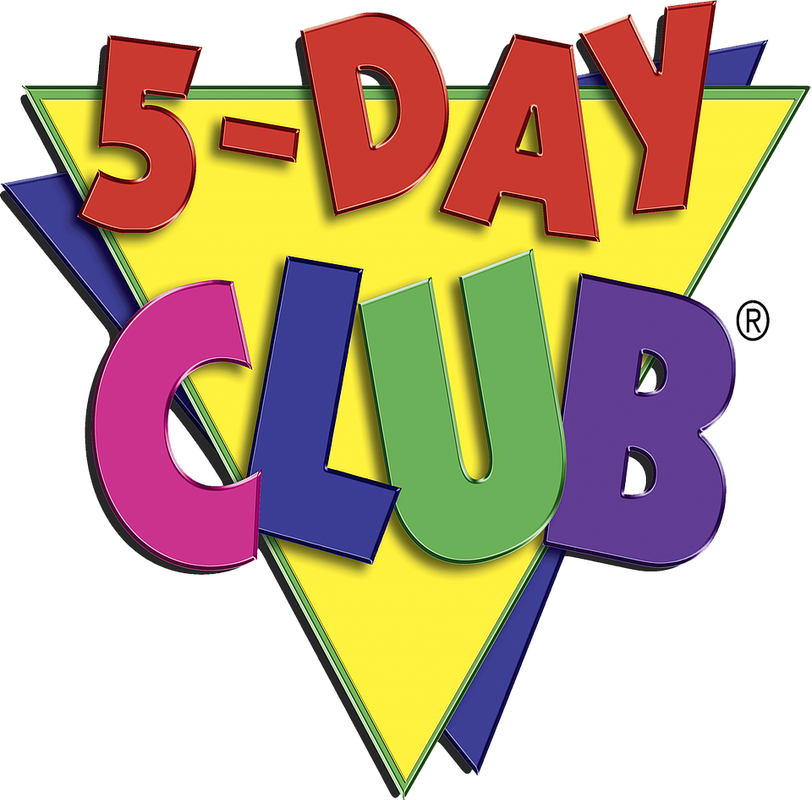 5-Day Clubs meet for 5 days (Monday-Friday) for 90 minutes each day. Children learn memory verses, hear Bible lessons, sing fun songs, and play fun interactive games!
5-Day Clubs are taught by young people (ages 13 and older) who have attended Christian Youth In Action® training.  These young people are equipped to teach 5-Day Clubs. CEF will provide the teachers, curriculum, and prizes.
5-Day Clubs are held wherever children are – backyards, parks, trailer parks, apartment complexes, daycares, etc. Clubs can also be held in churches—VBS style.
The host of the 5-Day Club provides a club location, invites the children, and provides a small snack for the children. After club is over, you will be given a copy of the enrollment sheets in order to keep in contact with the children and invite them to your church.
All volunteers with CEF must fill out the Child Protection Policy of CEF and sign the Statement of Faith and Doctrinal Protection Policy form.
CEF of MI, Capital Area Staff
Doug and Maryann Hammar – Director
Doug and Maryann were married June 23, 1984. Since that time they have served with CEF in various capacities in Detroit, Central Michigan, and Lansing.  Since 2015, they have been Co-Directors of CEF of Mi, Capital Area Chapter. They have 3 adult children, and 2 grandchildren.
Elias Aklilu Abdi
Elias began his ministry with CEF in Ethiopia about 11 years ago. In 2017, he immigrated to the US, and settled in East Lansing, MI. While in Ethiopia, he was instrumental in getting CEF started in that country. He received his CEF training in Kenya, East Africa.  On February 21, 2021 Elias married Bezawit Taye in Ethiopia.  They are in the beginning stages of the immigration process for Bezawit so she will be able to join Elias here in Lansing.