A ministry that cares about the world's children.
This ministry was founded in 1937 by Rev. J Irvin Overholtzer, a man with a God-given vision for boys and girls in need of the savior. Today his vision lives on. Child Evangelism Fellowship is not affiliated with any church, but is a Bible-centered, world-wide organization composed of believers that share Rev. Overholtzer's vision. Currently CEF is involved in over 140 countries with over 2,200 staff members.
Child Evangelism Fellowship is concerned with reaching children with the Gospel so that "not one of these little ones should perish" (Matthew 18:14). More than just evangelism of children; however, CEF is concerned with the continuing discipleship of children as well as establishing children in Bible-believing so that their knowledge of Christ and faith in Him can continue to be nourished and grow.
CEF of MI, Capital Area chapter partners with local churches in Clinton, Eaton, Ingham, Livingston, and Shiawassee counties to evangelize boys and girls with the gospel of Jesus Christ and to establish (disciple) them in a local church for Christian living.
Outreach Opportunities: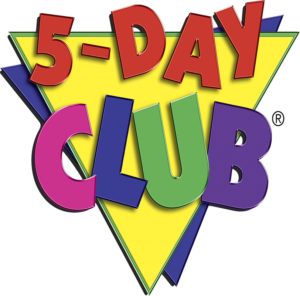 5-Day Club® is an exciting, fun-filled one and one-half hour club held each day for five consecutive days in the summer.  These clubs are hosted in homes, churches, playgrounds and just about anywhere children can easily and safely meet with parents permission.
Children will enjoy: dynamic Bible lessons, Inspiring Missionary Story, meaningful songs, fun games, and life-changing Scripture memorization.
5-Day Club is open to all boys and girls Ages 5-12! Parents welcome.
Use the following link to learn more. https://www.cefonline.com/ministries/5dayclub/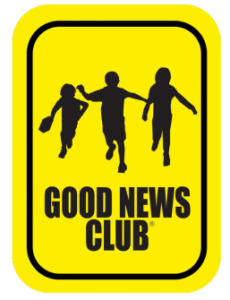 Good News Club® is a ministry of Child Evangelism Fellowship in which trained teachers meet with groups of children in schools, homes, community centers, churches, apartment complexes, just about anywhere the children can easily and safely meet with their parent's permission.
These clubs include:  Exciting Bible lesson, Songs, Scripture memory, Missions Story and Review Games!
Use the following link to learn more.
https://www.cefonline.com/ministries/goodnewsclub/